Enthusiast Roots
Big Sky Euro was created in 2003 as an online and local community group for all European car owners. Over the years, the online community forum and local get together (GTG) brought members together in appreciation of all aspects of Euro ownership. 
In 2017 Big Sky Euro LLC was formed and a shop location was setup in order to serve European auto owners who are wanting a friendly, reliable shop for maintenance, repair and performance. 
Formed by an enthusiast, Big Sky Euro is different than other automotive shops in the area. First, it is staffed by team members who are enthusiasts and are passionate about premier European car brands like VW, Audi, Porsche, BMW, Mini Cooper, Mercedes-Benz, and more.  
Second, Big Sky Euro provides a level of service and care that is not found in the Billings area, and possibly the state of Montana. We aspire to be the subject matter experts where a European automotive owner can expect his service to be held to a high and exacting standard, and they can trust that his or her vehicle is receiving the best, most honest caring service.
Third, Big Sky Euro is not just a repair and maintenance facility. By partnering and creating professional relationships with OEM/OE parts suppliers and top tuning vendors, we offer performance upgrades and optimizations not currently available in the area.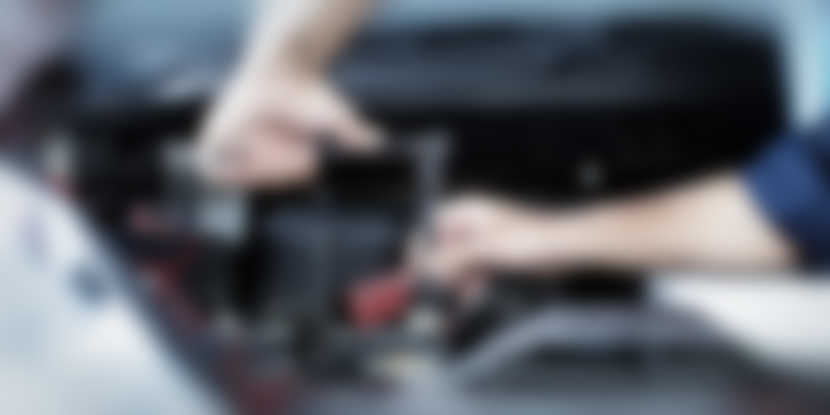 MISSION
We work on all European brands including Audi, Volkswagen, Porsche and BMW, and Mini Cooper, and it's important to note that we will work on other European brands. Vintage VW and Porsche air-cooled motors are also a specialization.
VISION
Whether you are looking for scheduled car maintenance, repair, expert brake repair, oil change, steering repair, exhaust repair, wheel alignment or more, we are here for you!
GOALS
Our goal towards our clients is to resolve all vehicle repair issues in a warm and professional environment to inspire their delight every time. We hope to win every customer's trust and confidence of being treated fairly with.